Chrome 5.0, an HTML 5 browser
Chrome 5.0 improves the integration of extensions and implements more widely HTML 5 to help creating Web applications, its main purpose.
The interface is unchanged from the previous version, but the bookmarks manager, main changes are in the way it works, security and compatibility.
Even faster
JavaScript has been done faster. A video was made for the occasion.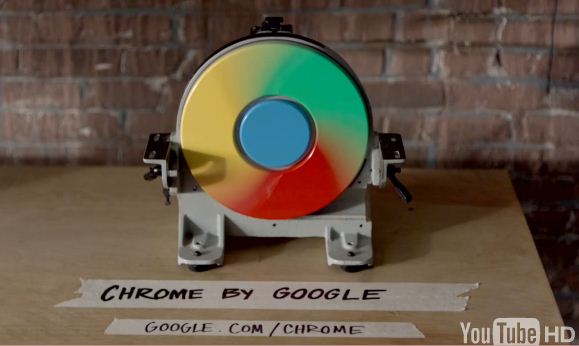 HTML 5
The Geolocation API allows you to associate the pages of a site to a geographic location, to adapt the content or complemented with information related to the place.
Drag and drop: moving items from one place to another int the page to make a selection such as choosing a product gallery and add it to the basket ...
Google also gives an example of using the move file to attach to an email in Gmail, which supports HTML 5.
WebSocket is a TCP bidirectional protocol. It is safer.
In this case, http:// is replaced by ws:
Extensions
Installing an extension is as simple as on Wordpress or Firefox: visit the gallery and click on Install!
The Flash player is a plugin and will be sool integrated into Chrome with the version 10.1 (of Flash)..
Download Chrome 5. For Windows, Linux and Mac.
If a previous version is already installed, click just on "About..." in the tool menu.