Cover Flow
Cover Flow is a graphical user interface in three dimensions for selecting titles, represented by images, in a collection.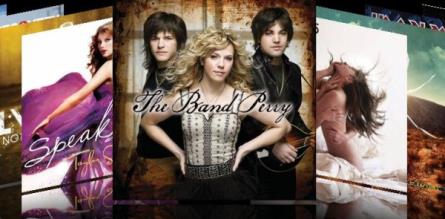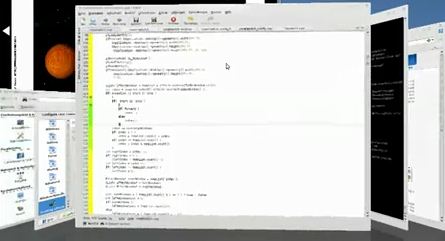 The original script, which was distributed free of charge, was bought to a developer by Apple in 2006 to equip the iTunes media player.
Here is the history of its use by Apple...
- On 12 September 2006, iTunes is presented with the new interface.
- On 9 January 2007, Apple announced that it will be incorporated it into the iPhone.
- On 11 June 2007, Steve Jobs announced that it will be part of the Leopard operating system for Macintosh.
- On 5 September 2007, iPods are equipped for user to choose among albums.
In 2008, Apple lost a lawsuit for patent infringement brought by a Yale professor, annoyed that they have used his idea without him assigned paternity. This concerned Cover Flow, but also two other graphics effects used by Apple, Spotlight and Time Machine. Not to put too much, this still remember how Apple is quick to draw on the ideas of others, and fierce when others copy its, as shown by its multiple lawsuits with Samsung and other mobile manufacturers.
Apple uses this graphic effect to present covers of music albums, but it can be extended to all images or even as does KDE to everything else...
Indeed, the principle of the interface was echoed by many applications. For example, KDE 4.1 with Cover Switch allows to choose among the windows of applications.
The Compiz Fusion theme for Linux uses the name Shift Switcher for something similar.
Firefox 3.1 also uses the principle to navigate between tabs.
If you want a similar effect on your site, there are open source projects. Several Ajax frameworks provide also a Cover Flow-like extension.
For Mac, you may download the original Cover Flow.